The story of the mill at the lake
The Ottoman Empire occupied Buda in the 16th century. Later they built a powder mill (baruthane in Turkish language) to make gunpowder. It was built near an artificial lake. Because of the hot springs, it was never frozen. After the siege of Buda in 1686, the mill was owned by the Habsburg Empire, and later it became an ordinary mill. They called it Kaisermühlen (Emperor's Mill). This is the origin of the name of the lake (Malom-tó means Mill lake in Hungarian).
These 19th-century cityscapes show the old mill and its surroundings.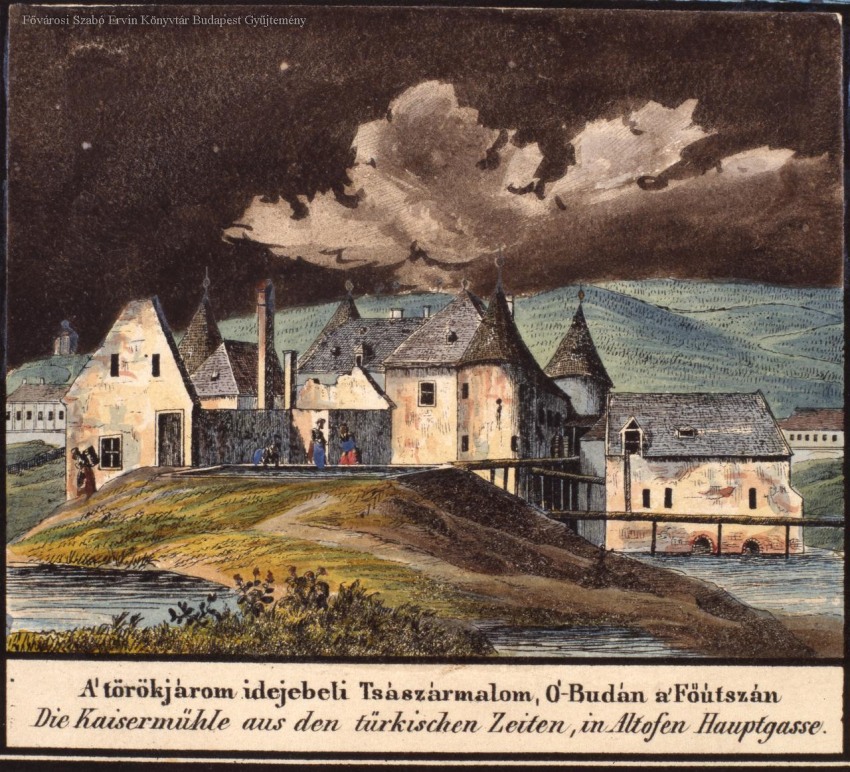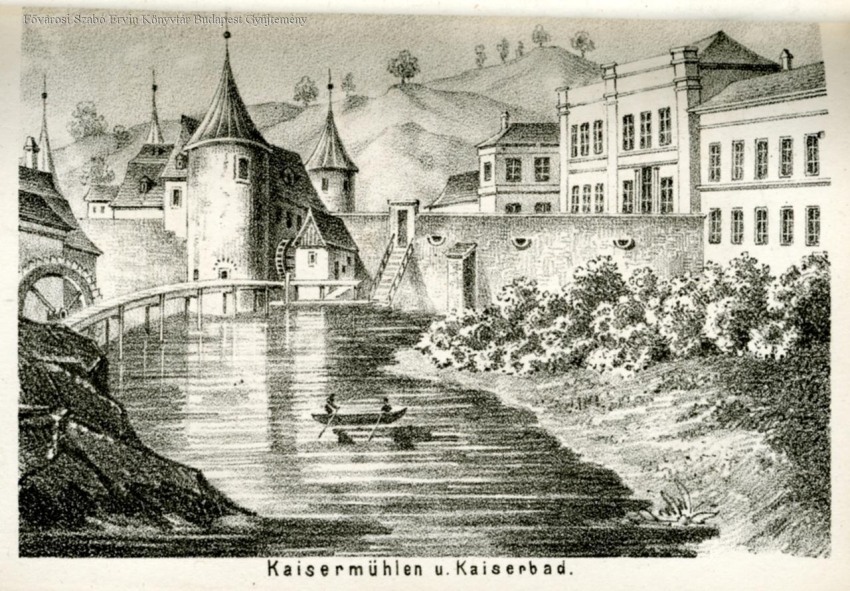 Source of the pictures: Budapest-Képarchívum (bpkep.fszek.hu)