Back in 2019, the international team visited us for the first time, taking advantage of the excellent opportunities offered by the Molnár János Cave and its infrastructure. The project, then called UNEXMIN, aimed to develop a novel robot that could be used underwater for the autonomous exploration and mapping of Europe's flooded mines.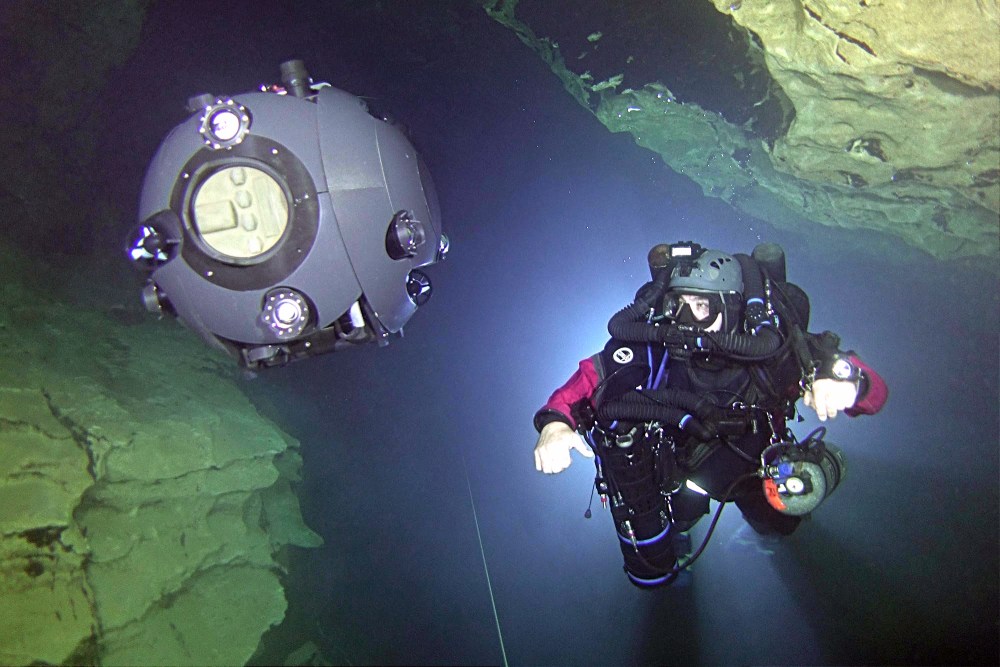 After two years, the team returned to Budapest. Perhaps the tests they had previously carried out in the cave helped them to develop an advanced autonomous device.The objectives of the international project, now called UNEXUP, have also changed, with the aim of further developing the autonomous robot so the technology can be launched into the market.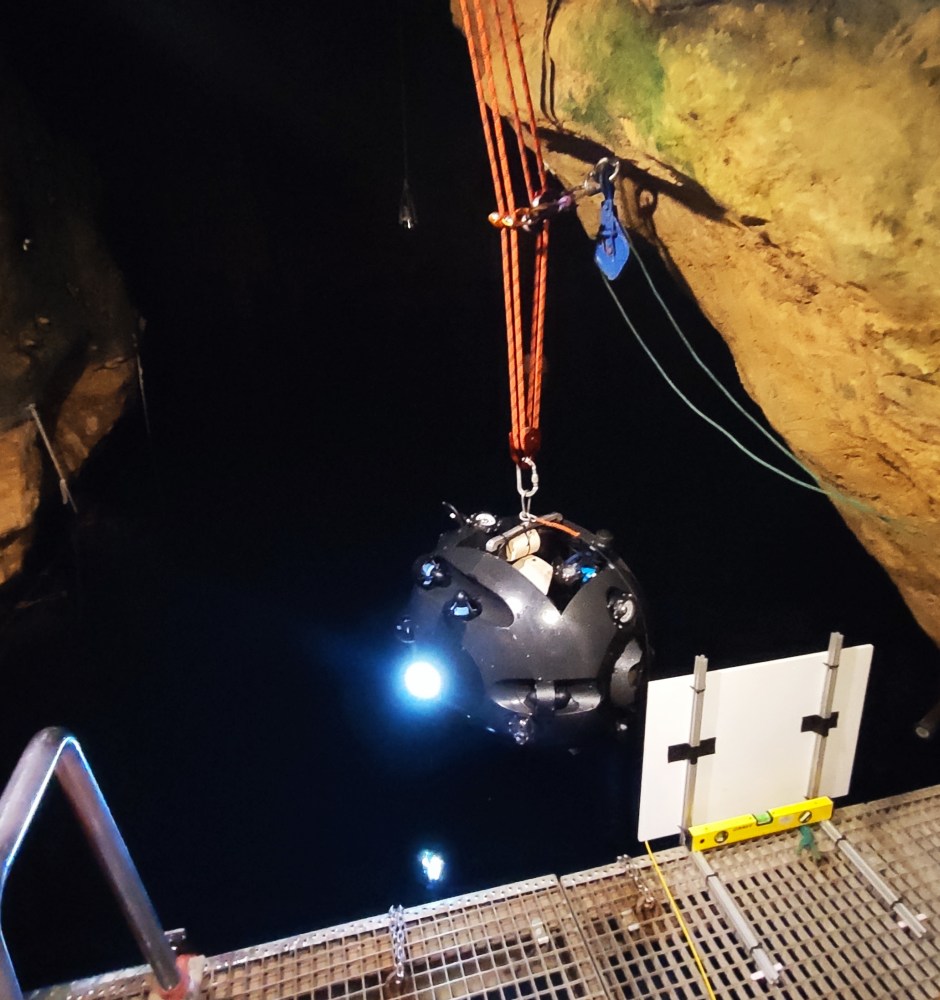 Compared to the previous version, the advanced device has been modified in a number of ways. The design, control and navigation have changed. The 2021 visit was an excellent opportunity to test the new robot in the same environment as the previous visit. The divers from the base helped in the work, for example by assisting in testing the scanning function of the device on a diver.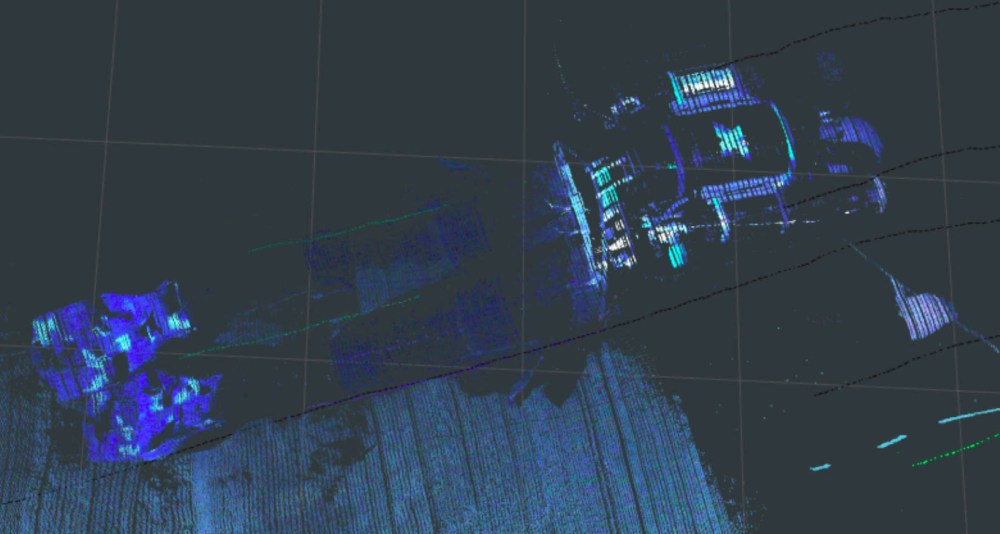 We were delighted to be able to help the experts, who brought the time spent in the Molnár János Cave to a successful conclusion.